Swiss importer
of high quality international products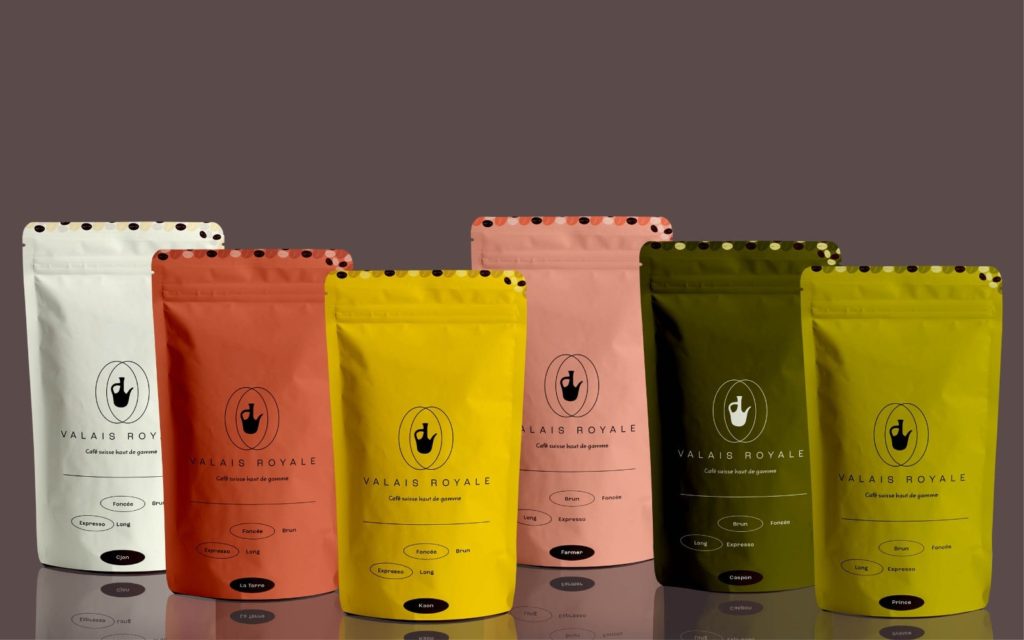 Our premium coffee beans are hand-picked and purchased directly from our own suppliers in Ethiopia.
The manual picking of the coffee beans guarantees a unique selection and an unequalled quality of aroma.
Use any of our shea butter products as an emollient to soften and moisturize your skin. It contains nutrients that improve the skin's natural barrier and also protects the skin from environmental damage such as pollutants.